Framaroot Apk Download 2018: Rooting your Android device can enhance your device's functionality and performance. But how to root an Android device? Framaroot is one of the best methods for rooting. If you want to download Framaroot apk for Android, then you are at then you at the right place.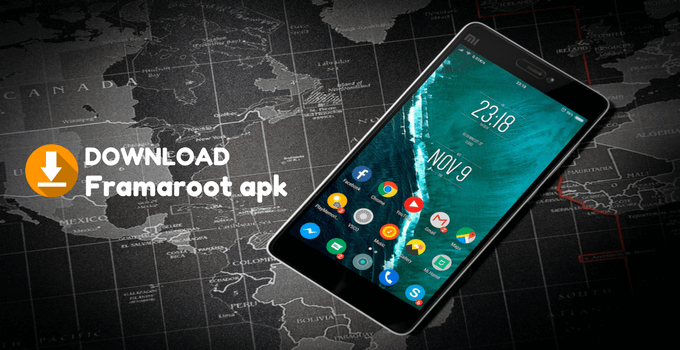 As we all know, Android is known as an Open Source OS. The beauty of an Open Source System is that it can be customized the way we like and we can have a look per our liking. Here comes the word 'Rooting.'
Rooting, for those of you that don't know, means giving yourself root permissions on your phone. It is like running programs as administrators on Windows. In simple words, Rooting involves removing all the restrictions and limitations that lets you customize and tweak your device at a whole new level. Rooting is also known as superuser access.
With a rooted phone, you can run some fantastic apps that require access to the device's system settings, flash Custom ROMs to your phone and run additional mods that add extra functionality which might result in improving your device's performance. Nowadays, getting the root access or rooting an Android phone has become more comfortable with the OneClick Root Methods which let you root your device without using a PC. One such method is Framaroot.
You may also like- GBWhatsapp
What is Framaroot App?
Usually, we need a PC to root any Android device manually through the USB debugging process. Using a PC has been the standard process for rooting from the beginning of Android OS. But with the help of Framaroot apk, this can be done instantly by just installing it and a single click.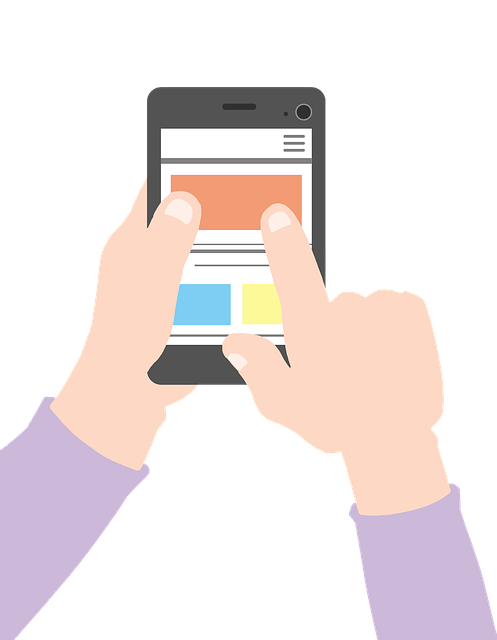 The best thing about this OneClick process is that Framaroot apk will also help to avoid the complications such as black screen, phone hangs, hard bricking, etc. that may occur while rooting a device manually. From a safety point of view, Framaroot is just phenomenal.
Talking about the rooting process, Framaroot explores each mobile by its model, operating system, chipset for its compatibility. After that, it runs a set of commands or exploits that empowers the app to root/unroot your device with one-click.
The developer support for Framaroot is also incredible. Framaroot supports a broad range of devices, and they are always adding new devices to work with Framaroot. I have also shared SMS Bomber apk.
| | |
| --- | --- |
| App name | Framaroot |
| Size | 1.25 |
| Version | 1.9.3 |
| Developer | Framaroot |
| task | One Click Root |
Some Top Features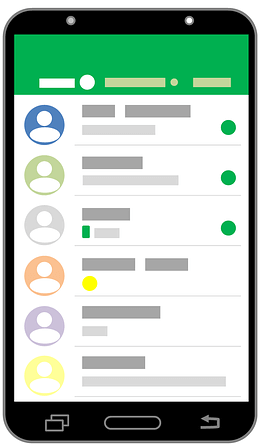 Simple and easy UI: Framaroot is designed by keeping beginners in mind. You don't require super technical skills to use this app. So even if you don't have previous experience, rooting is easy.
Execute scripts: You can execute custom scripts in the OS using Framaroot. These scripts can be exploits or just tweaks to the already existing operating system. There are a few scripts present in Framaroot using which the user can attain root access.
One click root: As the app functions by finding exploits within Android, you can just root your device with one click. Framaroot directly lets you root your device from the app homepage. Thus, making the entire process a lot simpler.
Root without PC/Computer: Framaroot has it all sorted. There is no requirement for a physical machine. You can perform advanced root functions directly with the app. How amazing is that?
SuperSU installation: Framaroot installs SuperSU by default after rooting the phone. The '#su' is a command that is used for root permissions on Android. Thus, there is no extra that a user has to do.
Root/Unroot: Unrooting an Android device involves a lot of risks that can result in hard bricking. Framaroot is a life savior in this case as it simplifies everything by allowing you to root/unroot within minutes.
Safety: The traditional methods of Rooting which involve a PC make you lose your data. This is not the case with Framaroot. If you are rooting with Framaroot, your data remains completely safe and is present at its place.
Download Framaroot Apk Latest Version for Android
To download and install Framaroot apk for Android, it is recommended that you use Android 4.4 and higher specifically for this apk. Below we provided mentioned the direct link to download Framaroot apk for Android.
How to Install Framaroot on Android?
Below we have shared the steps to install Framaroot apk latest version . Before you proceed, download the file as we have mentioned above.
Step-1:
First, go to your Settings –>Security and make sure that 'Unknown Sources' is checked.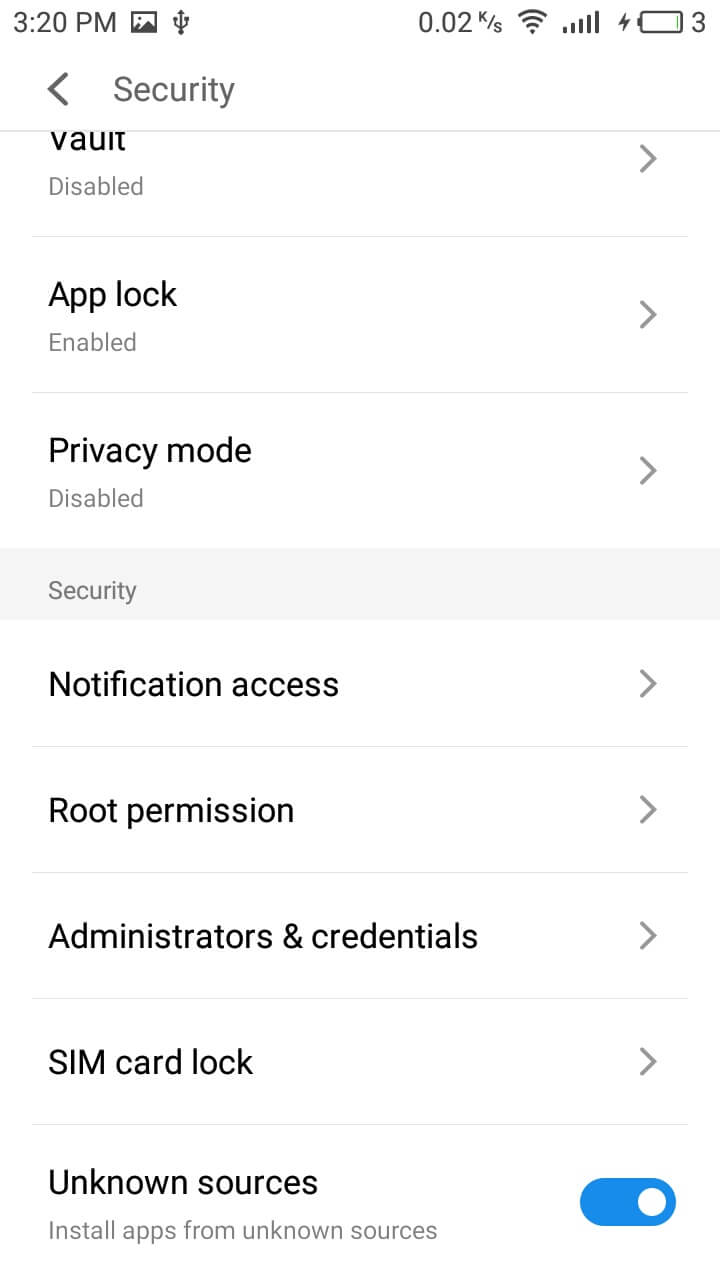 Step-2:
Now, go the Downloads section from your phone's file manager.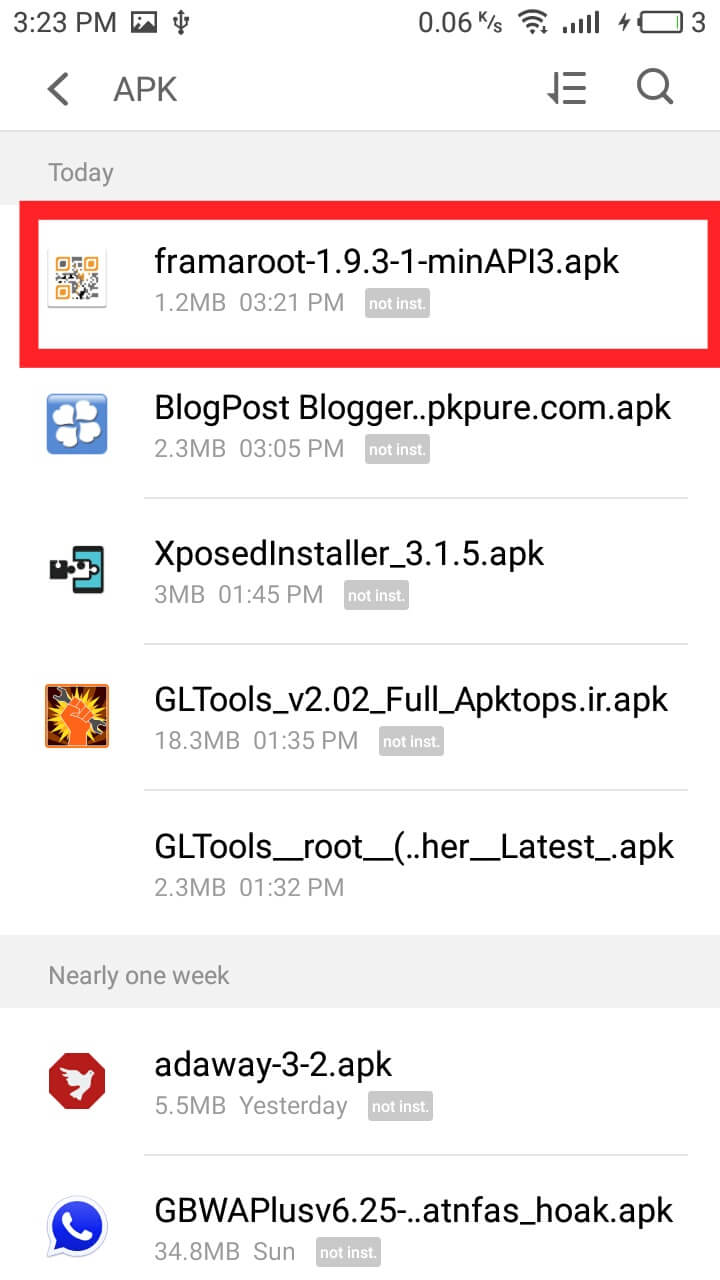 Step-3:
Select Framaroot apk and Tap Install.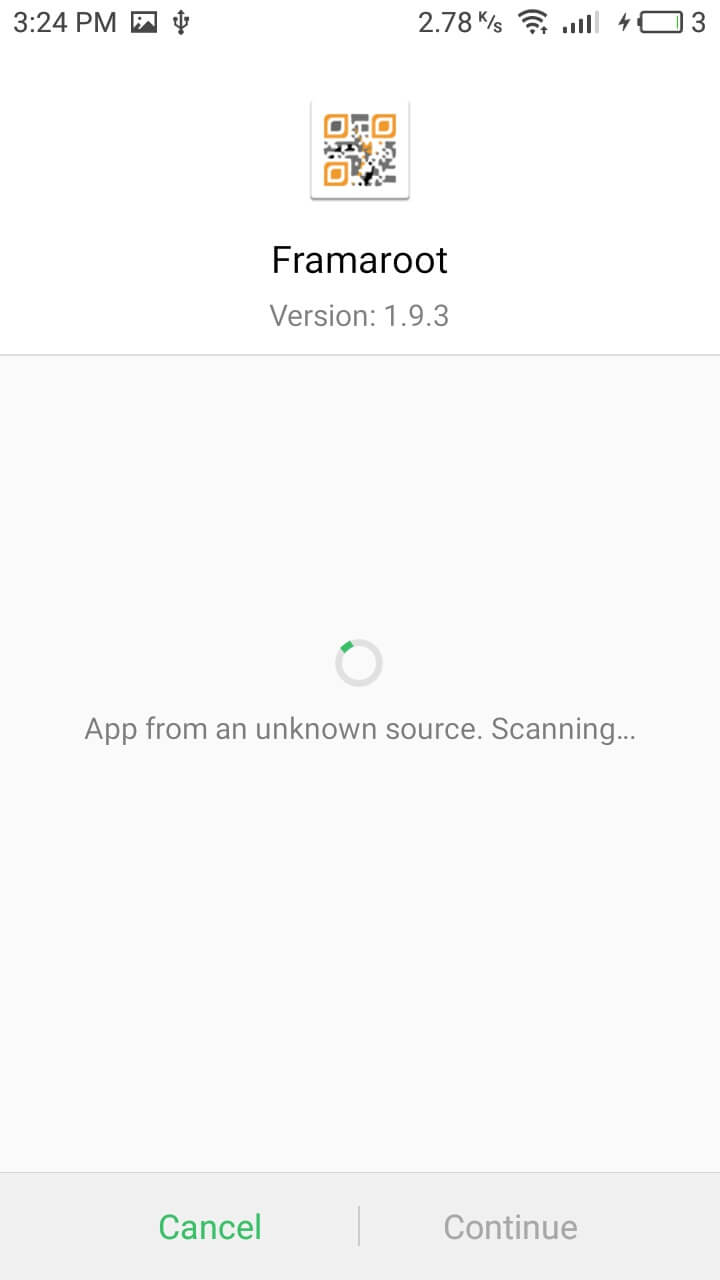 Step-4:
After few seconds Framaroot will be successfully installed.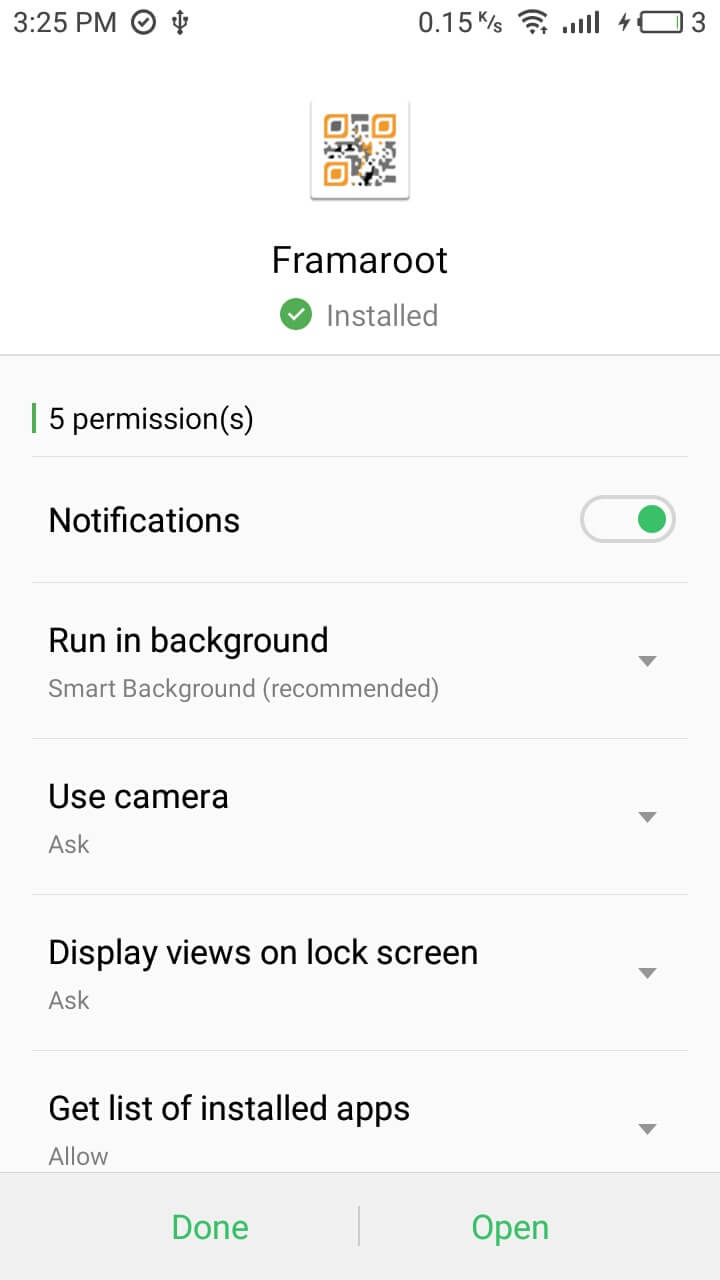 How to Root Android Phone Using Framaroot
Hope that you have successfully installed Framaroot on your Android device by following the above steps. Let's further have a look at How to root using Framaroot.
Step-1:
First of all, Open Framaroot app on your Android device.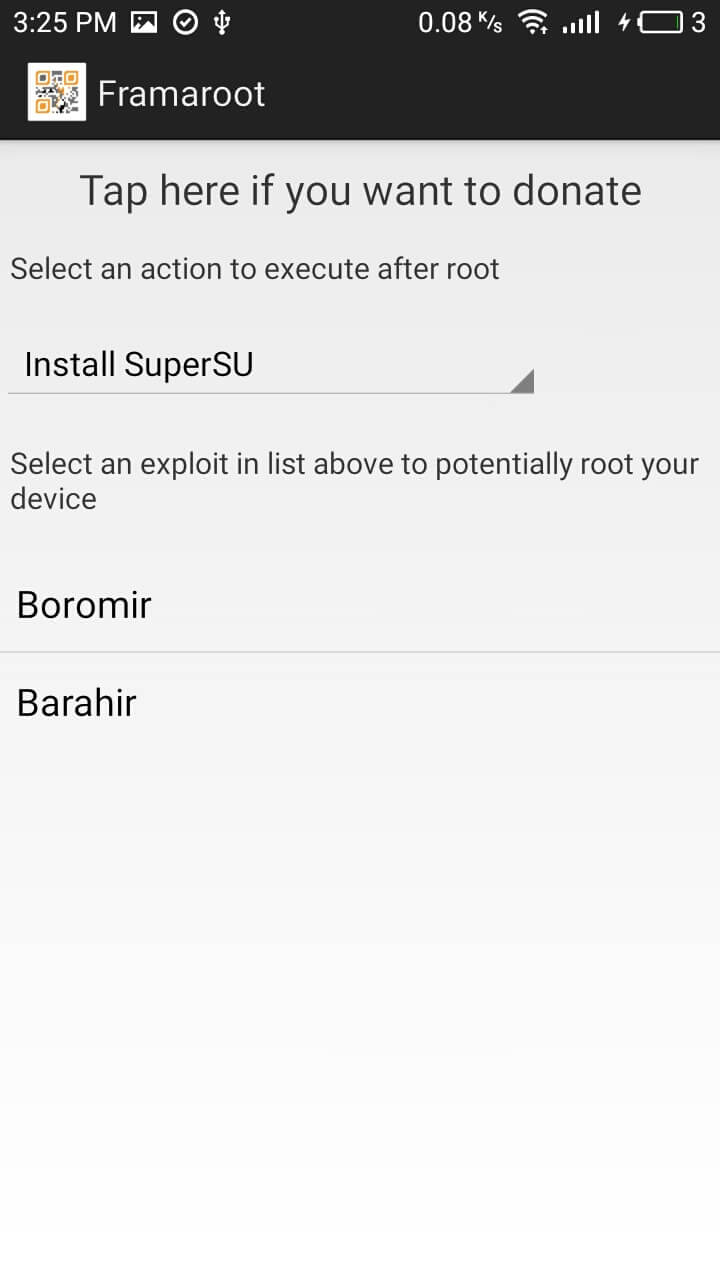 Step-2:
It will either tell you that the available exploit which can root your android device or it will show an error that your device seems not possible to exploit included in Framaroot. (In case you are getting this error then Framaroot will NOT work on your Android device).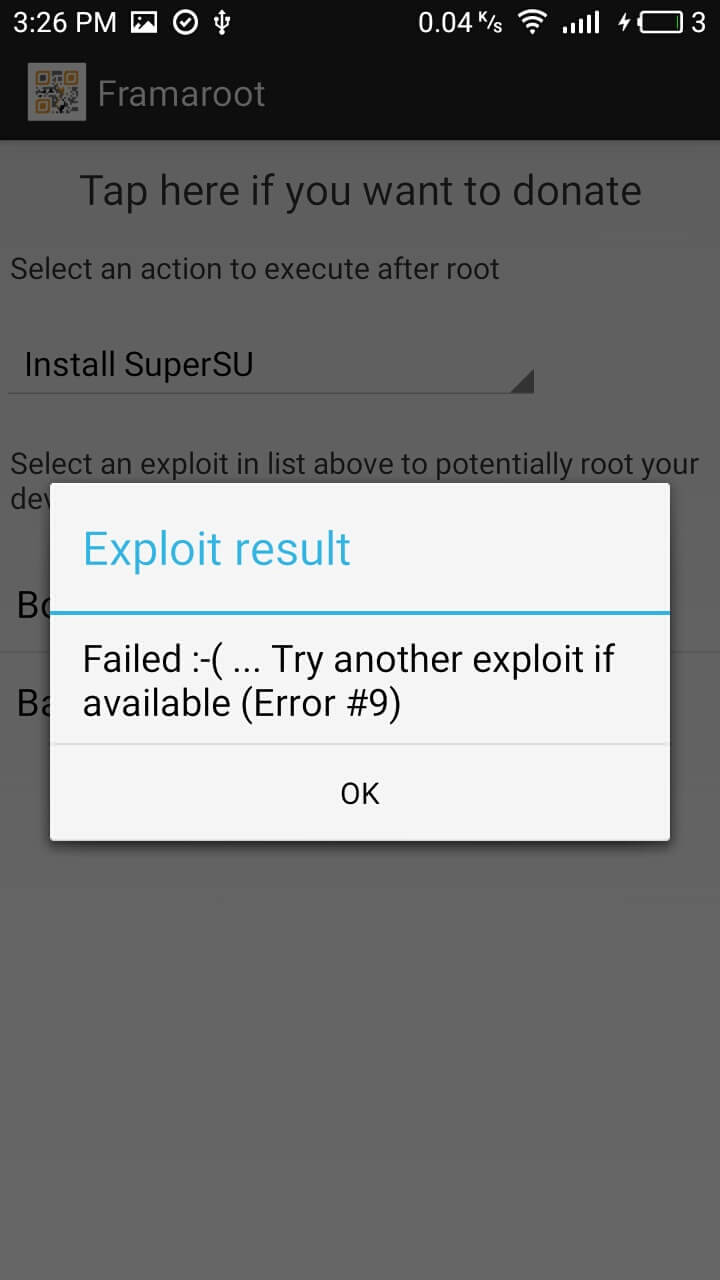 Step-3:
If you are not getting the error, Framaroot will root your Android device. Now, you'll be able to see 'Install SuperSU.'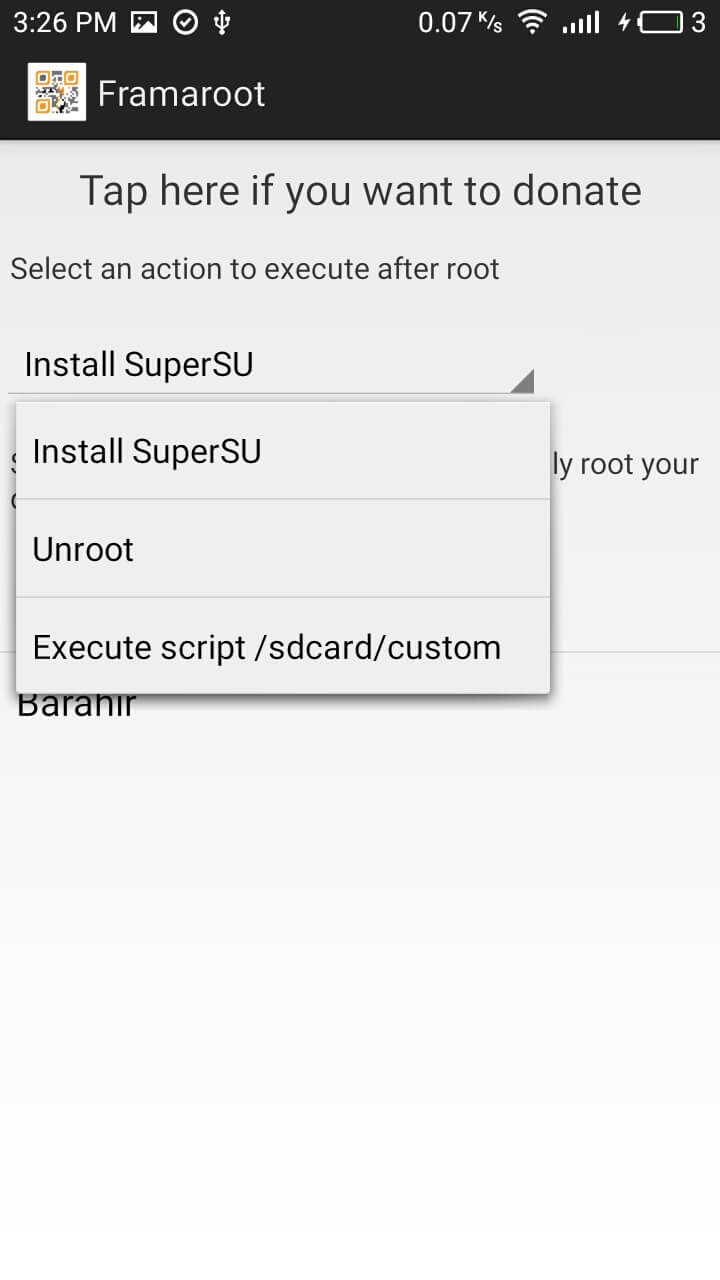 Step-4:
Now select Install SuperSu and try all the exploits from the list. You'll be rooted one you see the message "Success. Superuser and SU binary installed. You have to reboot your device". Otherwise, you get "Failed … Try another exploit if available." It also may give you an option to update the binaries, so update them and restart the device.
Step-5:
Now you'll be able to see SuperSu installed on your phone. To confirm you have root access on your device, download and install 'Root Checker' from Playstore.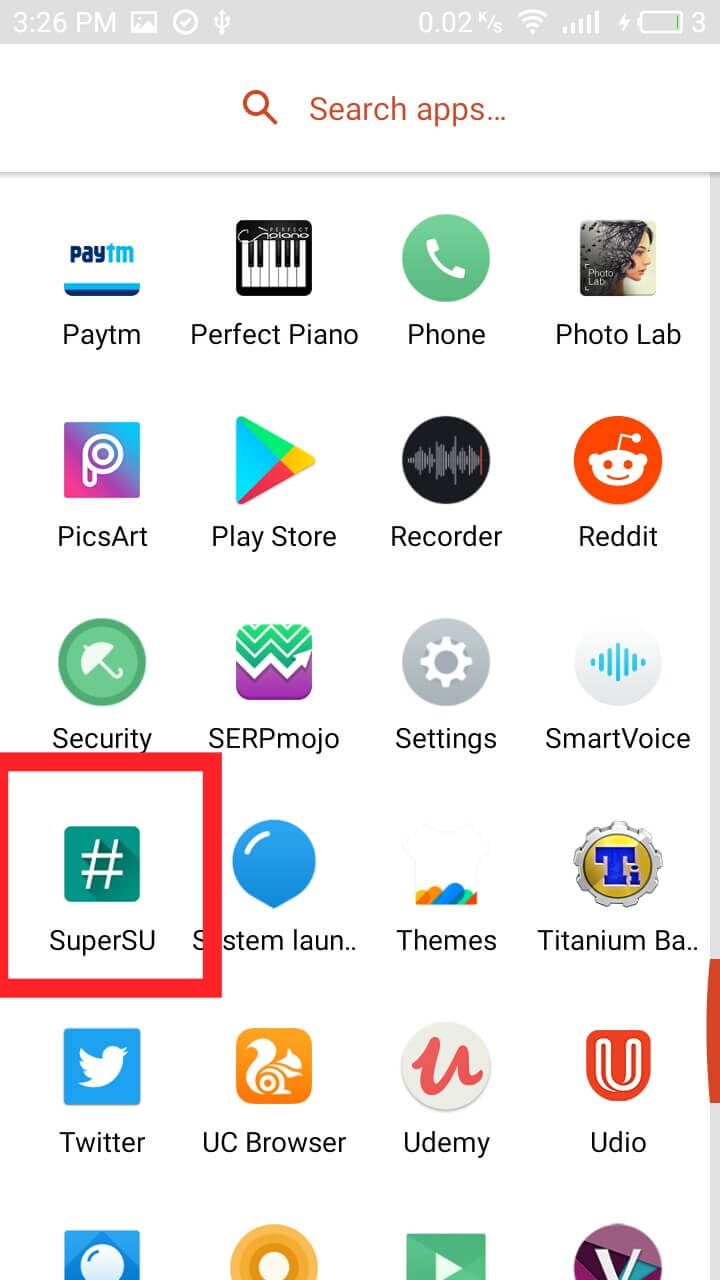 Note: In case you want to unroot the device, you can select 'unroot' from the options that you will be able to see from the home menu. Then choose any of the available exploits, and it will delete all the su binaries and the SuperSu app too.
Conclusion
Hope you are successfully able to download Framaroot apk for Android. To sum things up, we learned about rooting that how it is beneficial. We also learned about Framaroot and its advantages considering its safety point of view. We had shared the direct link to Download Framaroot apk on Android and the procedure to get root access on your device using it.